Caledos Automatic Wallpaper Changer 6.41 Freeware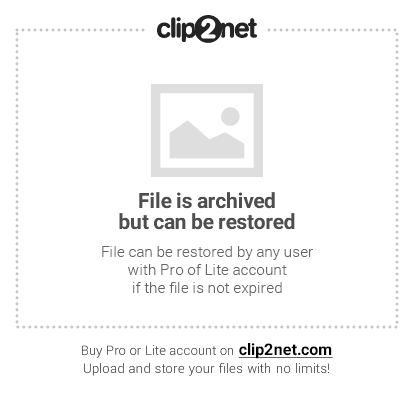 is the new version of our "classic" wallpaper changer. It is an application that allows to change Microsoft Windows desktop wallpaper periodically. It can change your desktop wallpaper at every logon, or on regular basis from each minute up to each month. It allows to select directories and file to include in a list from which it can choose next wallpaper to show.
Well, make your computer desktop more dynamic, interactive, useful
, and fun with Caledos Automatic Wallpaper Changer. It allows your desktop wallpaper to change automatically. It also lets you choose which images to display. Select the folders of images or images as well, to display as a slide show and set the display interval to change wallpaper every logon, few minutes, hours, or days. The simple intuitive interface is easily available from the system tray.
Caledos Automatic Wallpaper Changer works on Windows XP and Vista
.
If you have Windows 95, 98, NT4 or 2000 you can use a previous version for free
http://www.caledos.com/Lab/Default.aspx